Siren Stories is an award winning, UK based, creativity business collaborating with independent authors, artists, musicians, and more to produce and release original entertainment.
Check out our amazing releases including books, music, and our new feature film Hollowhood.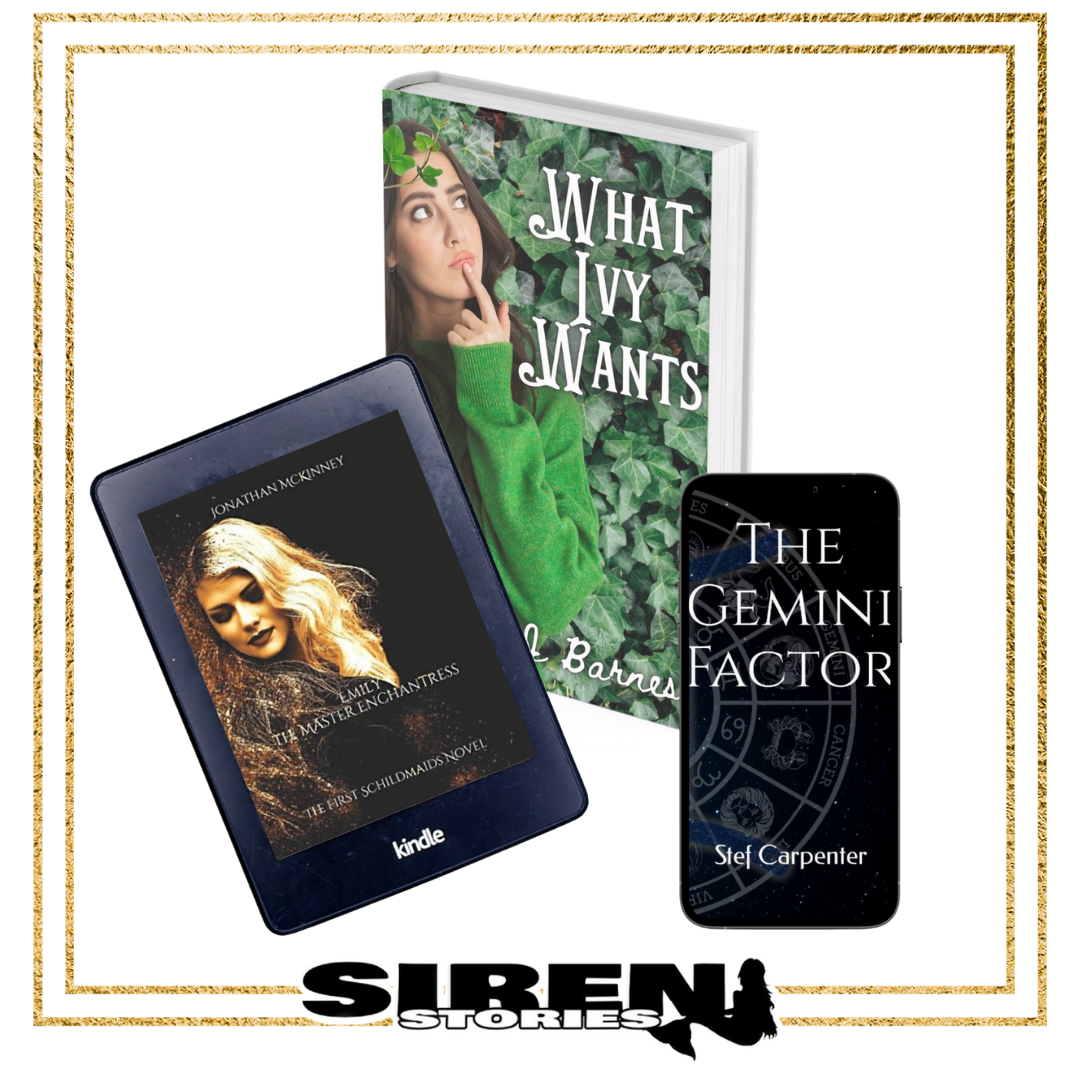 We are working with some of the most incredible independent creative talent to bring you the entertainment you want.
Our stories are set in the SSU, the Siren Stories Universe, a world of magic, danger and adventure. These stories stretch across mediums, genres and age ranges, and we are always expanding to bring you more incredible stories from our amazing world!
Check out our YouTube channel to get to know incredible artists and creatives and discover their work on our Get To Know… series, and The Table Read magazine where we feature creative people from around the world to celebrate their work.
If you're interested in becoming one of collaborators, don't forget to check out the SUBMISSIONS page.
Don't forget to SUBSCRIBE to Siren Stories for competitions, announcements and more!
Processing…
Success! You're on the list.
Whoops! There was an error and we couldn't process your subscription. Please reload the page and try again.